Sustainability is a topic of paramount importance, and it cuts across the curricula of schools in Australia. Consequently, the teachers tailor their classes to align with sustainability in every subject.
Fortunately, we can boast of great strides in sustainability practices today. These achievements were possible through the study of Science, Technology, Engineering, and Mathematics (STEM). This makes STEM subscription boxes a valid sustainability idea. In addition, students enjoy periodic accessibility to STEM programs.
This article will discuss some of the best sustainability ideas and activities in classrooms across Australia.
Sorting Trash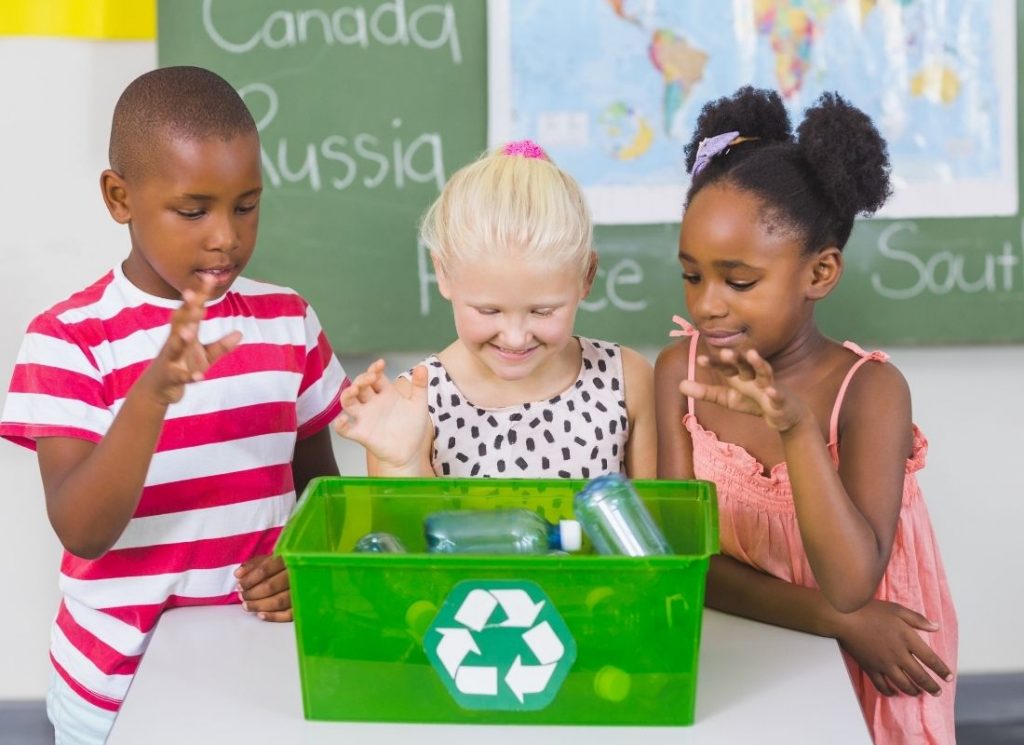 This exciting sustainability activity is carried out from Year F through Year 7 (Humanities And Social Sciences). Students get to learn about recycling and sorting the trash bin. There are many online games on sorting the trash bin. The teachers only need to spend a minimal amount of time setting it up.
These games include waste and food illustrations, and they encourage students to extract photos from the junk mail and catalogs section. So students get to sort catalog photos of stuff they either have at home or want to have.
This activity can also serve as a discussion topic. For example, students can talk about the number of times a particular item will probably be used and if it will end up at the refuse site or be recycled.
Measuring Your Carbon Emissions
This activity is done from Year 5 through Year 7 (Humanities And Social Sciences). It's a sustainability activity that's incorporated into the mathematics curriculum. Students use carbon footprint calculators to measure the estimated amount of their yearly carbon emissions.
This calculator's function isn't limited to that. It can also specifically suggest to each student the little adjustments to their lifestyle that can lessen their carbon emissions into the environment.
Educational Programs on Electric Cars as a Conduit of Renewable Energy
This activity is done from Year 3 through Year 7, and it's integrated into the Technologies curriculum. Teachers can educate their students on the use of electric cars in Australia and other parts of the world. They can also stream programs on electric cars for students to view and adequately introduce renewable energy.
Students can learn about the various models of fully electric cars and hybrid cars. They can also learn the differences and similarities of their design features and technical specifications. They learn to design diagrams illustrating how to generate renewable and non-renewable energy. Also, they learn even to develop vehicles that are capable of utilizing renewable energy.
Creating a Classroom Vegetable Garden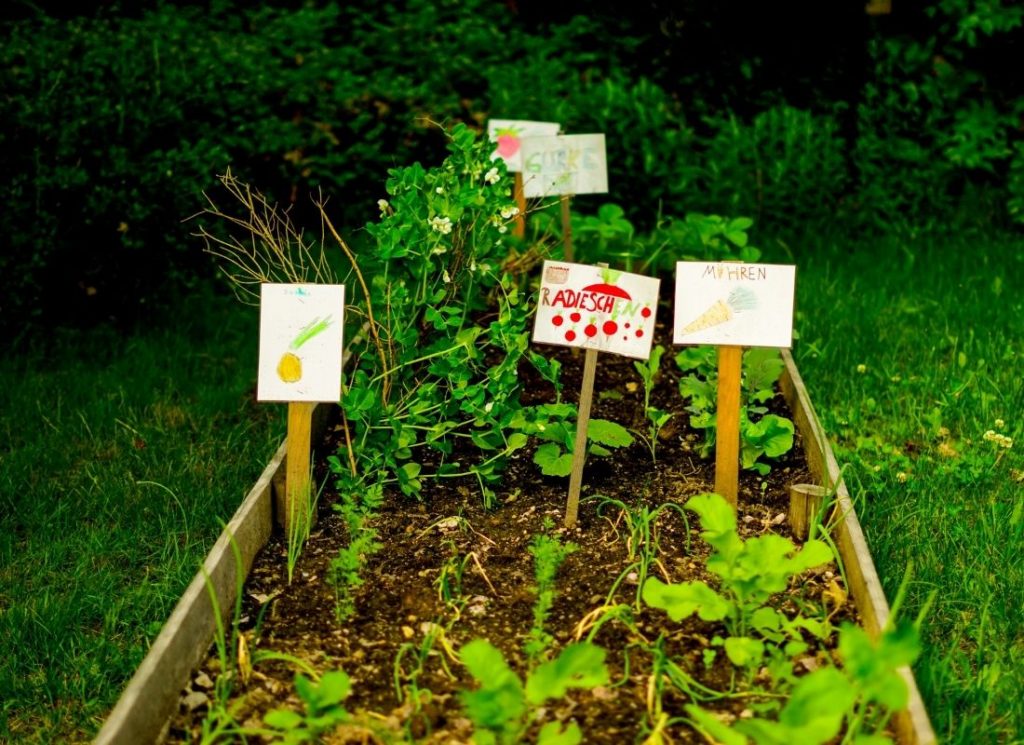 This is carried out from Year F through Year 7. It cuts across Mathematics, Science, Technologies, and Visual Art curriculums. There's no specification for the size. It can be big or small. For a start, it's advised you commence with a small-sized garden bed. You can ask a handyman from the community to design one using recycled materials and at least two plant varieties.
There are videos on vegetable gardens that you can stream for free. In addition, students can design garden-themed artworks to add visual appeal to beautifying the classroom garden.